I
t has been 10 months since Intel unleashed its Nehalem architecture and we showed you the Core i7 920, 940 and 965 Extreme Edition. Not much has changed in the high-end sector during this timeframe, as Core i7 processors are still brutally fast and equally expensive.

The new Intel Core i5 750 is the first release in a series of processors based on a mainstream version of the Core i7 platform. It is a quad-core part based on the "Lynnfield" architecture, fabricated using a 45nm process and utilizing the new LGA1156 platform. The Core i5 750 is set to cost just $199, it will operate at a healthy 2.66GHz and feature a whopping 8MB L3 cache, but no Hyper-Threading support will be present.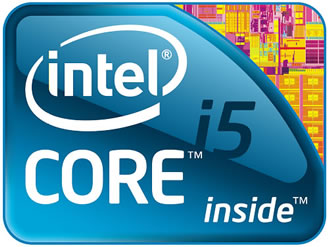 In our review we will go into more detail about Intel's reworked desktop CPU line-up, the new P55 chipset (LGA1156), and our usual load of benchmarks comparing this new processor against current Core 2 Quad offerings, the Core i7 920 and the AMD Athlon II X4 965.